About Us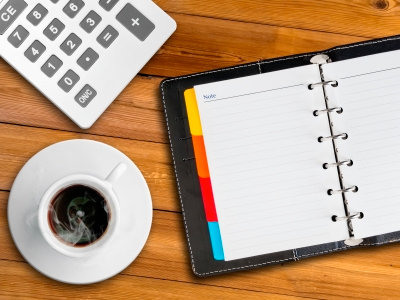 The StarTime Company develops and maintains websites, including site design, branding and online marketing/SEO. We specialize in design and consulting for individuals and small companies affiliated with the entertainment industry.

Our office in Europe is adept at developing English-language sites and transforming non-English sites to reach the American and global English markets.

Don't need us to build your site? We also do consulting on everything from online branding and blogging, to site design and search engine optimization. We've been designing and building sites that are clean, fresh and functional since 1996.

Some of our former clients include larger companies such as eMedicine.com and Global Entertainment, shows; The Sketch Comedy Competition, site design and consulting for B.A.D. Talent, Tierra Gata, various realtors and home listings, non-profits, actors and entertainers, online advertisers, and many more!
StarTime Advantages
We don't just create your website and leave. Our commitment to you is ongoing. We create and maintain sites for our clients for as long as you need us.


We can develop websites that include the all the bells and whistles, and we can create simple, easy-to-use websites that are optimized for maximum marketing potential.




We work together with you to develop your online presence. With our background in management and marketing, we can help you reach your goals, and your target audience.



Support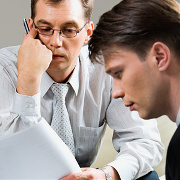 Development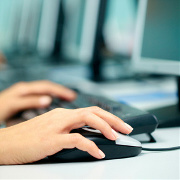 Strategy